New Button Get It Now!Click Link..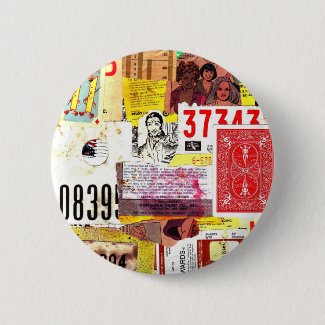 504211551_a99061f3bc_o
by
akayo1
Get this
custom button
at
Zazzle
San Francisco Doorway
Got A Bunch Of New Biggie Tracks To Jam Too!
SF Stickers
My Homies At Osiris Shoes New Video Trailer here!I cant wait for the whole video coming out November 2007. Feauturing Shuriken Shannon, Stew Graham, Caswell Berry, Clint Peterson, John Rattray, Gailea Momolu, Marius Syvanen, Garret Hill, PLG, Jimmy Carlin, Corey Duffel and Diego Bucchieri.